Breastfeeding
is the easiest, complete method of providing fresh, natural milk with immunologic and growth-promoting properties to infant. Yet, the need and significance of breastfeeding is not totally acknowledged across the globe.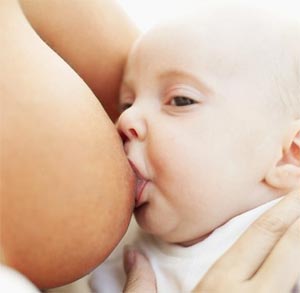 Breastfeeding advantages extend not only to the baby but to the nursing mother as well. Understand the benefits of breast feeding and a suitable diet for a nursing mother.
Is alcohol taboo while breast-feeding? What are the likely problems you may encounter while breastfeeding?